About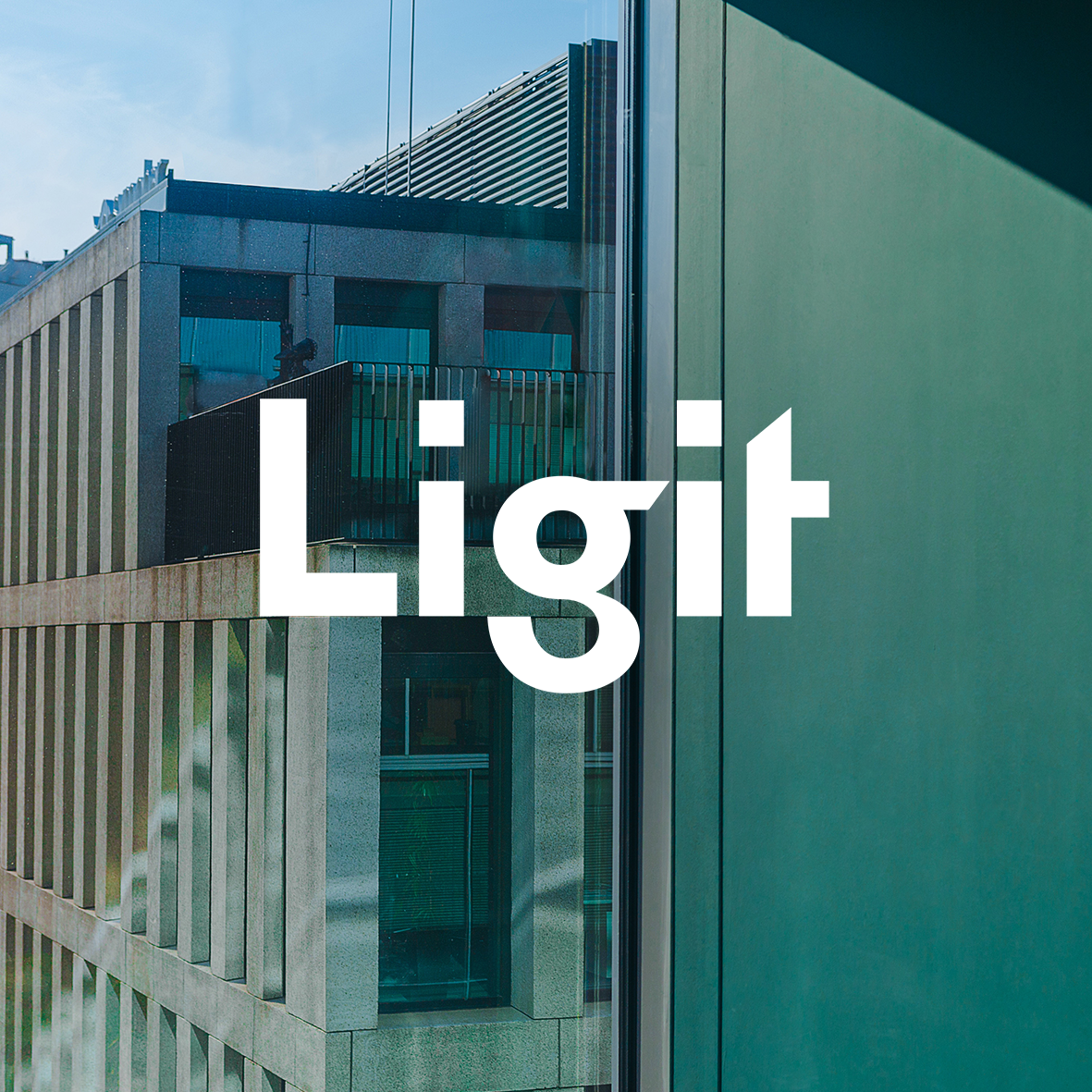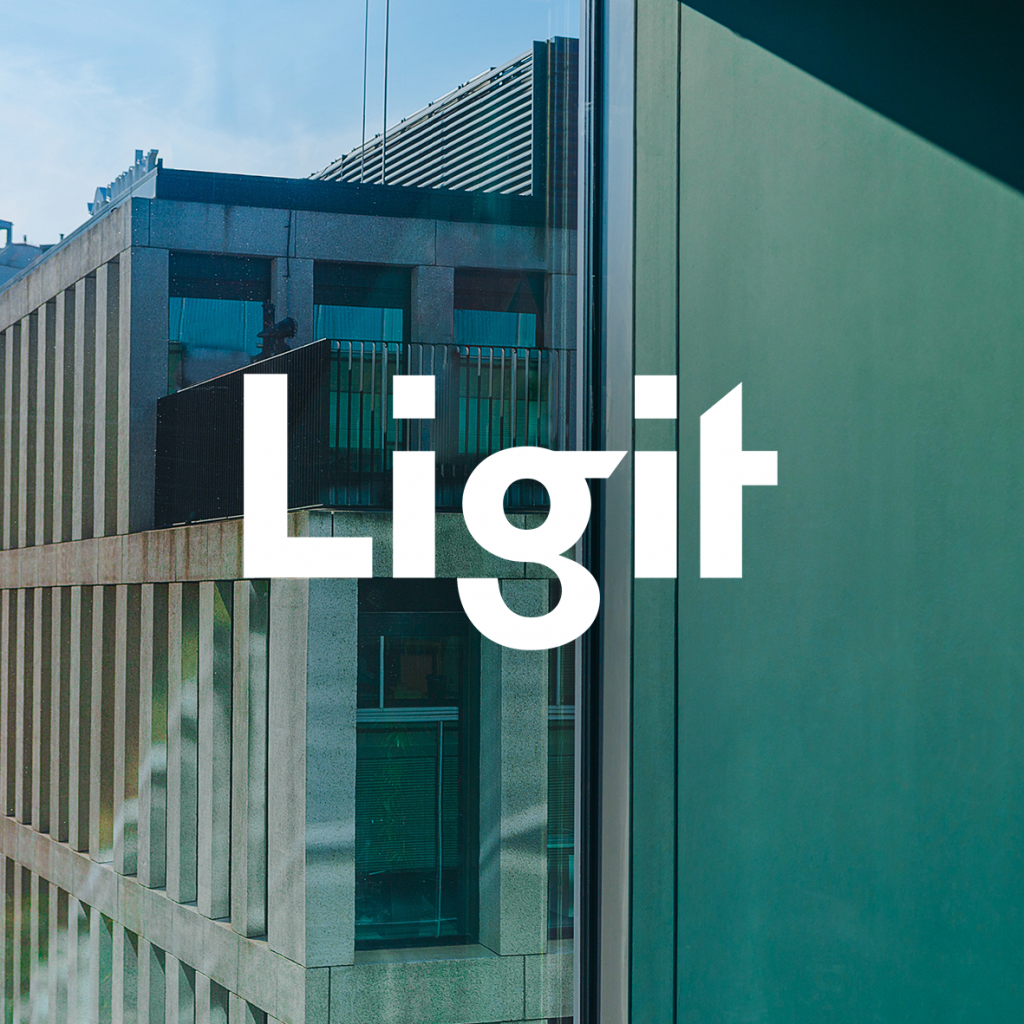 Ligit is a law firm that delivers modern, high-quality, business-oriented advice.
We give clarity and confidence in doing business and pursuing cases.
At Ligit, we blend rigorous attention to detail with an eye for a deal, often stepping away from rigid perspectives and approaches. All to get the results our clients expect and deserve.
We are naturally international. Foreign clients value our ability to translate Polish legal reality into their framework, language and culture. Our international network ensures that we can assist Polish businesses in multi-jurisdictional matters.